Welcome To Faust Associates
Advanced Technology Electronics
Microwave, RF, Millimeter and Semiconductor

Faust Associates is a specialized firm which has extensive experience sourcing and placing highly task-specific individuals in the Microwave, RF, Millimeter and Semiconductor for global organizations within the Advanced Technology Electronics community.
Our client base has been carefully cultivated over 25 years, and represents the finest companies, both big and small, involved in some of the world's most interesting system, subsystem and component level development.
Our skill as a company is in sourcing specialized personnel who are typically difficult to attract through other standard recruiting venues such as media advertising, word of mouth or internal referral.
The Electronics Industry is the only industry we service. We have 15 years of working within the industry as Sales Manager, Marketing Manager, Product and Project Managers.
Welcome To Faust AssociatesWe have interacted with all levels in the commercial and military environment. It is an industry we understand innately, and we are extremely well versed in the latest developments in technology.
We provide services to our clients on both a Retained Search and a Contingency Referral basis. Our multi levels of recruitment consist of CEO's to super Techs and everything in between. With a concentration in Design, Process, Test and Application Engineering positions and all aspects of Marketing and Sales.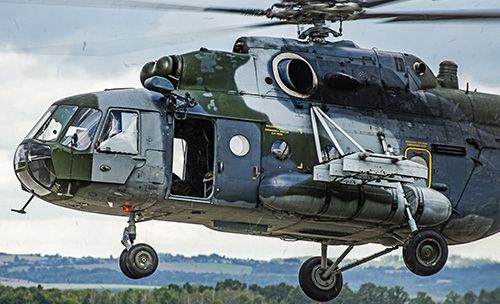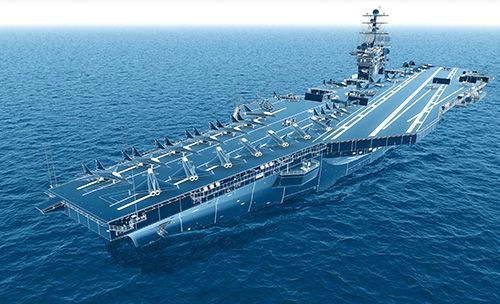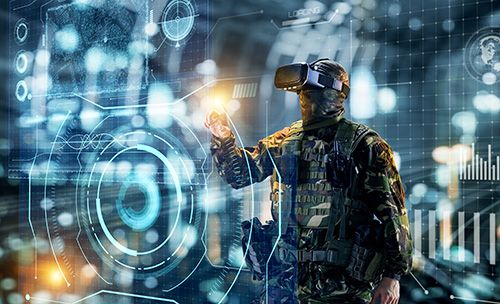 Our clients routinely look to us exclusively to provide them with the highest available caliber talent for their most important and exciting development projects.
Feel free to call us and discuss how you would like your search conducted and hear about the newest opportunities in our industry.
We are available from 9 AM to 11 PM EST Monday through Friday.